Your road to financial freedom
Tailored financial solutions designed exclusively for the global market, prioritizing the client's needs above all else.
Learn More
Your back up plan
Acquiring a second citizenship or residency through investment assist individuals and families in safeguarding their personal and business freedom.
Learn More
Your property
A complete range of services and solutions for individuals seeking to invest international property markets.
Learn More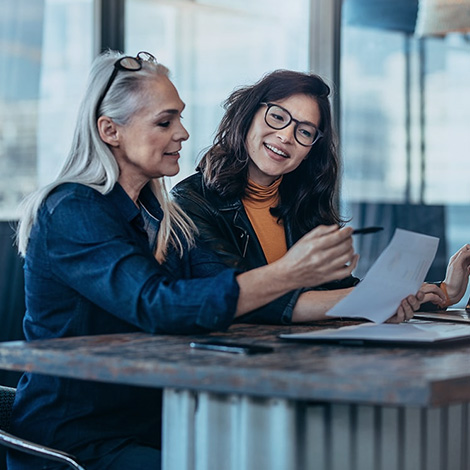 About Us
The Investors Assets
Investors Assets, an integral component of a prominent global financial services firm, backed by 25 years heritage in delivering an exceptional experience for approximately 20,000 clients.

With our presence in 8 international offices and a dedicated team of over 450 professionals, we deliver comprehensive solutions covering wealth management, international property, citizenship by investment, insurance, tax planning, and various other areas of expertise.

As a British family-owned and operated enterprise, we take great pride in adopting a holistic approach to address the diverse global requirements of our valued clients.
Services
Citizenship
Visa-Free Travel
Acquiring a secondary passport from a European, Caribbean, or Oceanic nation opens doors to visa-free exploration of over 180 countries worldwide.
Business Opportunities
Securing a Second Passport or Golden Visa enhances your international business reach, simplifies travel, and empowers you to focus on global goals.
Save Time
A Second Citizenship or Investor Visa simplifies visa processes and travel challenges, granting seamless access to diverse destinations.
Back-up Plan
Having a contingency plan is wise. Acquiring second citizenship or residency through investment offers you and your family the freedom to travel spontaneously.
Tax Benefits
Investment-based citizenship programs in tax-friendly jurisdictions offer tax savings on income, net worth, inheritance, and capital gains.
Education
Obtaining a European second passport unlocks abundant opportunities for you and your family, enabling you to reside, work, and study in renowned global institutions.
Services
Property
Our portfolio includes various developments that yield excellent returns on your investment.
30% Projected capital growth
Our projects are strategically situated in regions experiencing significant economic growth.
Superior fully-managed service
Upon providing the required deposit, we will assume full responsibility for the remaining aspects of the process.