Some Key Facts about Spain
Spains the Iberian Peninsula and ranks as the fourth largest country in Europe. Below are some essential facts about the nation that attract investors to opt for citizenship by investment in Spain.

Population: Spain, with a land area of 505,370 square kilometers, is home to approximately 50 million people. However, the population density of the country is just below 91 people per square kilometer.

Currency: The euro has been the national currency since 2002 after replacing the peseta.

Capital City: Madrid, the capital and Spain's largest city, is believed to be home to around 3.3 million residents, and its metropolitan area encompasses approximately 6.6 million people.

Languages: Spain's official language is Spanish, but various regional languages and dialects, such as Basque, Valencian, and Galician, are spoken in specific regions.

Climate: Spain experiences three main climate zones. The eastern and southern regions have a typical Mediterranean climate, while the central Meseta area has a continental climate. The northern and western parts of the country have a maritime climate.

GDP: Spain's gross domestic product (GDP) is close to $1.3 trillion, ranking it as the world's 13th largest economy.
About Spain
Spain, officially called the Kingdom of Spain, occupies a land area on the Iberian Peninsula and ranks as the fourth largest country in Europe.

Among the sought-after places to visit in Spain is the prestigious Finca Cortesin Hotel, renowned for its top-rated golf course that attracts numerous visitors from Europe.

Barcelona, a prominent city in Spain, proudly hosts the Spanish Grand Prix, an esteemed racing event with a rich history, making it a must-see occasion for Formula 1 enthusiasts worldwide.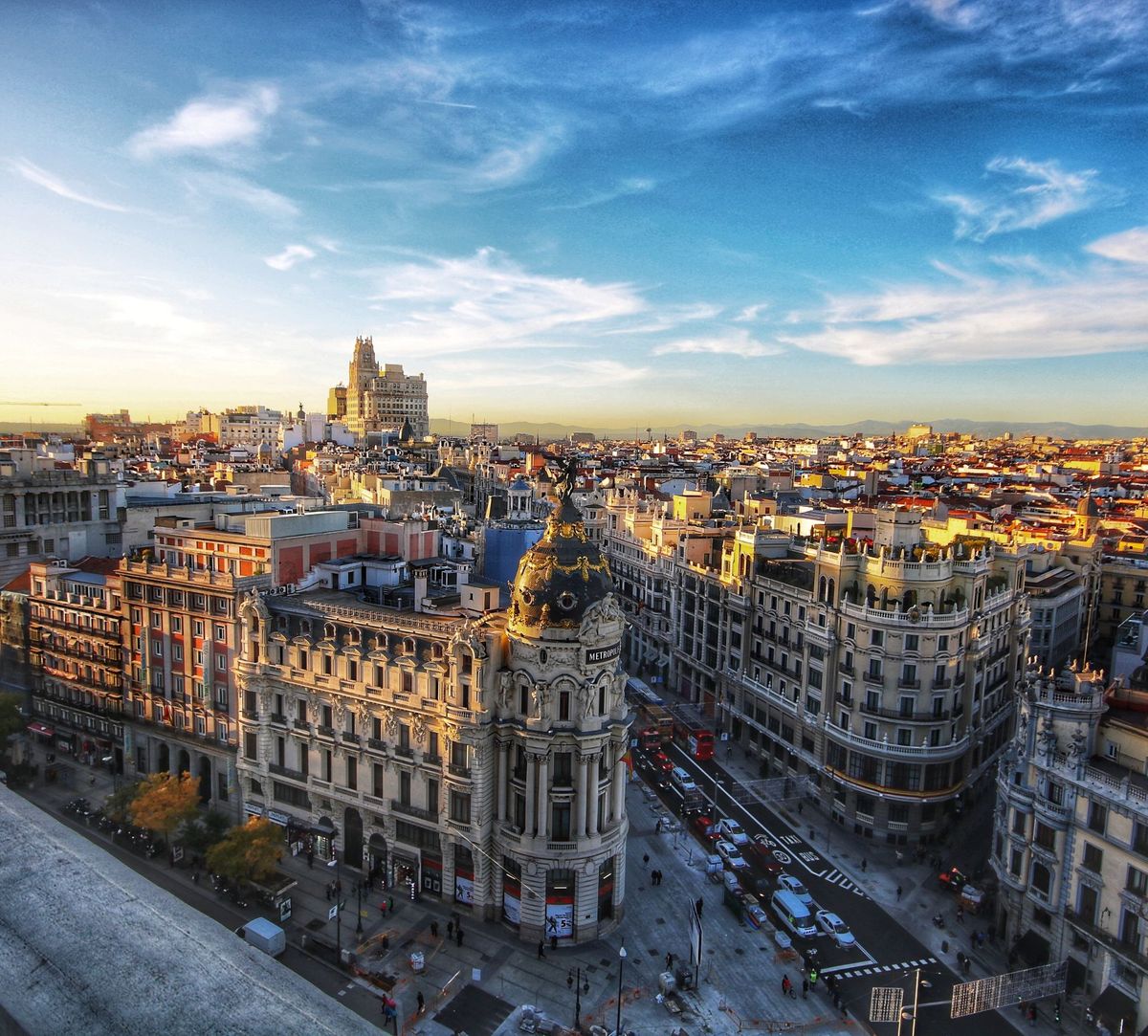 Advantages of Acquiring a Second Residency in Spain
Obtaining for Spain citizenship by investment, take a look at the advantages you will get:

Quality of living
Obtaining Spanish residency offers a high standard of living, coupled with affordable costs for goods and services.

EU citizenship
Through Spain's residency by investment program, it is possible to obtain citizenship after 10 years of residency if desired.

Simplified application process
Obtaining a Spanish residency card can be done through two avenues: either by visiting designated police stations within Spain or by applying at the Spanish embassy in your home country. You have the option to apply for Spanish residency in person or grant a representative with power of attorney the authority to do it on your behalf.

Visa-free travel
The Golden Residence Program in Spain provides visa-free access to the 26 member countries of the Schengen zone.

Education
Spain country's residency provides access to excellent educational institutions, including renowned universities with lower tuition fees for EU residents.

Healthcare benefits
Residents enjoy access to the comprehensive Spanish public healthcare system, which ranks seventh in the world.