What is EB5?
The EB 5 Immigrant Investor Visa Program ("EB 5 Visa Program") is a residency by investment program that offers a direct path to U S permanent residency (i.e. a Green Card) for the investor, their spouse and minor aged children

The EB 5 Regional Center program has proven wildly popular over the last 15 years, attracting tens of thousands of Green Card investors

The EB 5 Regional Center Program was revised on March 15 2022 and offers improvements for investors that are likely to make it more attractive than ever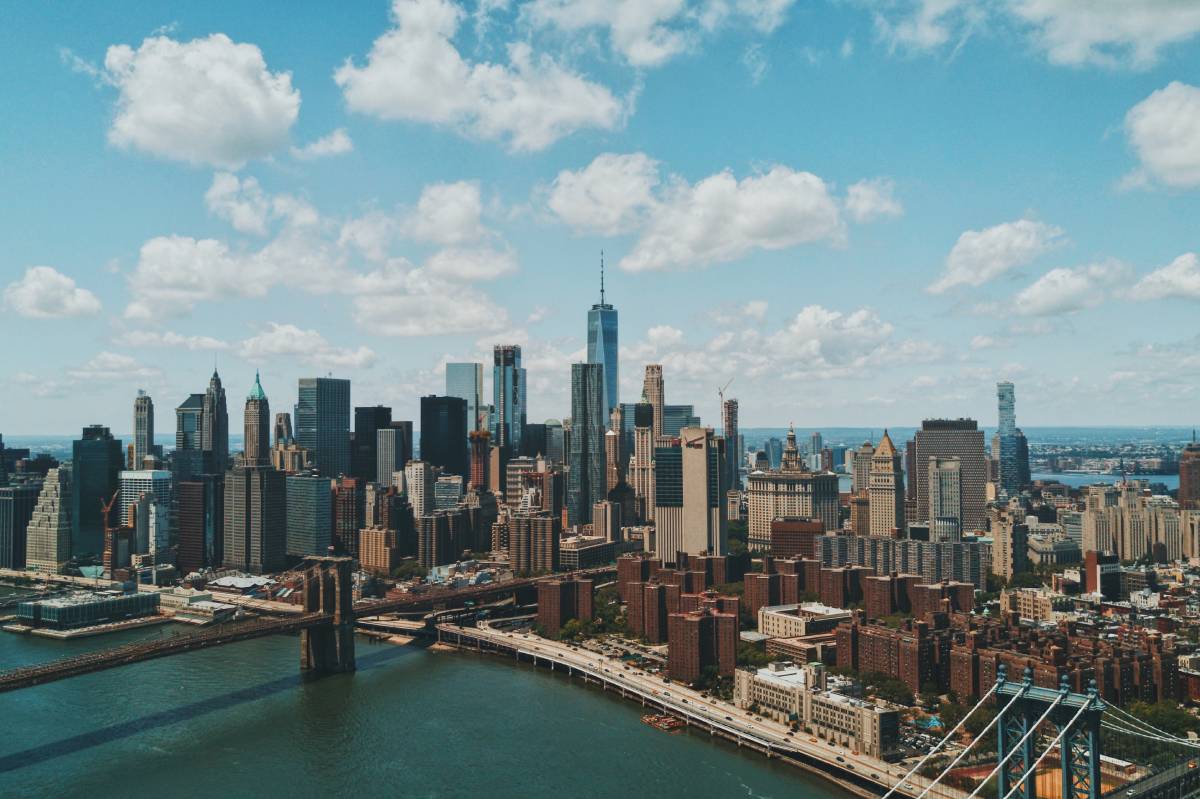 Why EB5?
Ability to live and work in the USA
The U.S. is the world's largest economy by GDP and the U.S. dollar is by far the most traded currency globally
The U.S. has the best education & healthcare systems in the world
Once becoming a U.S. resident, investors can get public education for free and also have a higher chance of attending an IVY league school. For a family of 3 kids, the investor could save upwards of $470,000 by obtaining an EB 5 visa
New immigrants gain access to U.S. business opportunities
There is no language requirement
More certainty in the legislation. Currently the law is valid until 2027
Investment is an approximately 5 years and is PAID BACK after the end of the loan term
EB-5 Attractive Features
Can include spouse & unmarried children under age 21
Does not require U.S. employer sponsorship
Anyone can apply
No waiting list for new investors: access to reserved visa system
Faster Processing, around 12 months
Simultaneous filing of EB
Petition with I 485 Adjustment of Status For persons in the U.S. lawfully, can file EB 5 I 526E with I 485 AOS and receive a work permit in 3 months
More supervision of Regional Centers by USCIS: better investor protection EB
EB-5 Visa Key Requirements
Minimum Investment: US $800,000 in rural areas and high unemployment areas
Lawful Source of Funds: The money invested must have a lawful, traceable origin
Job Creation: Each EB 5 investment must generate at least ten (10) new full-time jobs
Investment at Risk: The investor's investment must be at risk
Must Invest in a U.S. New Commercial Enterprise: The investor's capital is invested in a private company sponsored by the Regional Center
EB-5 Visa Program Process
Step 1
Fill out forms with regional center & hire an immigration lawyer to prepare source of funds documents
Step 2
Immigration lawyer files form 1-526e and if living in usa, form I-485 adjustment of status
Step 3
6 months to 1 year uscis approval
2-year conditional green card issued for investor & family
Step 4
Immigration lawyer files 1-829 removal of conditions 90 days prior to expiration of 2-year green card
Step 5
2 years uscis 1-829 approval
Investor obtains unconditional green card status
Step 6
Investor & family eligible to file for U.S. citizenship after applicable U.S. Residency
Step 7
After requirements have been satisfied, the investor should anticipate repayment of their investment