The Greek Golden Visa program, established in July 2013, is highly esteemed in Europe and is renowned for its flexibility and affordability. It stands out as the most convenient option among all EU schemes, enabling investors and their families to obtain residency in a remarkably short period of just two months.
Some Key Facts about Greece
Let's explore some important information about Greece and the advantages of investing in the country and obtaining Greek residency.

Population: Greece has a population of 10.6 million people residing in an area of 132,000 square kilometers. The population density is approximately 82 people per square kilometer.

Currency: Since 2002, Greece has been using the euro as its official currency, replacing the drachma.

Capital City: Athens serves as the capital city of Greece, boasting a population of 664,046. It is recognized as one of the oldest cities in the world.

Languages: The official language of Greece is Greek. Additionally, more than half of the population speaks English.

Climate: Greece experiences a Mediterranean climate characterized by hot and dry summers, while winters can be cold and wet.

GDP: Greece's GDP accounts for 0.35% of the global economy, with a total value of $218.03 billion.

Investing in Greece and obtaining Greek residency offer numerous benefits and opportunities for individuals seeking to explore the country's potential.
About Greece
Situated in Southeastern Europe, Greece occupies the southernmost point of the Balkan Peninsula.

Greece is home to numerous captivating marina destinations, including Athens Marina located in close proximity to the capital. Athens and Thessaloniki, in particular, hold great appeal for individuals who appreciate the richness of history and culture.

As one of the oldest named cities globally, the Greek capital of Athens has been inhabited for 5,000 years and currently houses a population of 664,046 residents.

Greece holds immense significance in the development of modern Western civilization. It is widely recognized as the birthplace of fundamental systems that have laid the groundwork for contemporary scientific and mathematical principles, as well as the birthplace of democracy itself.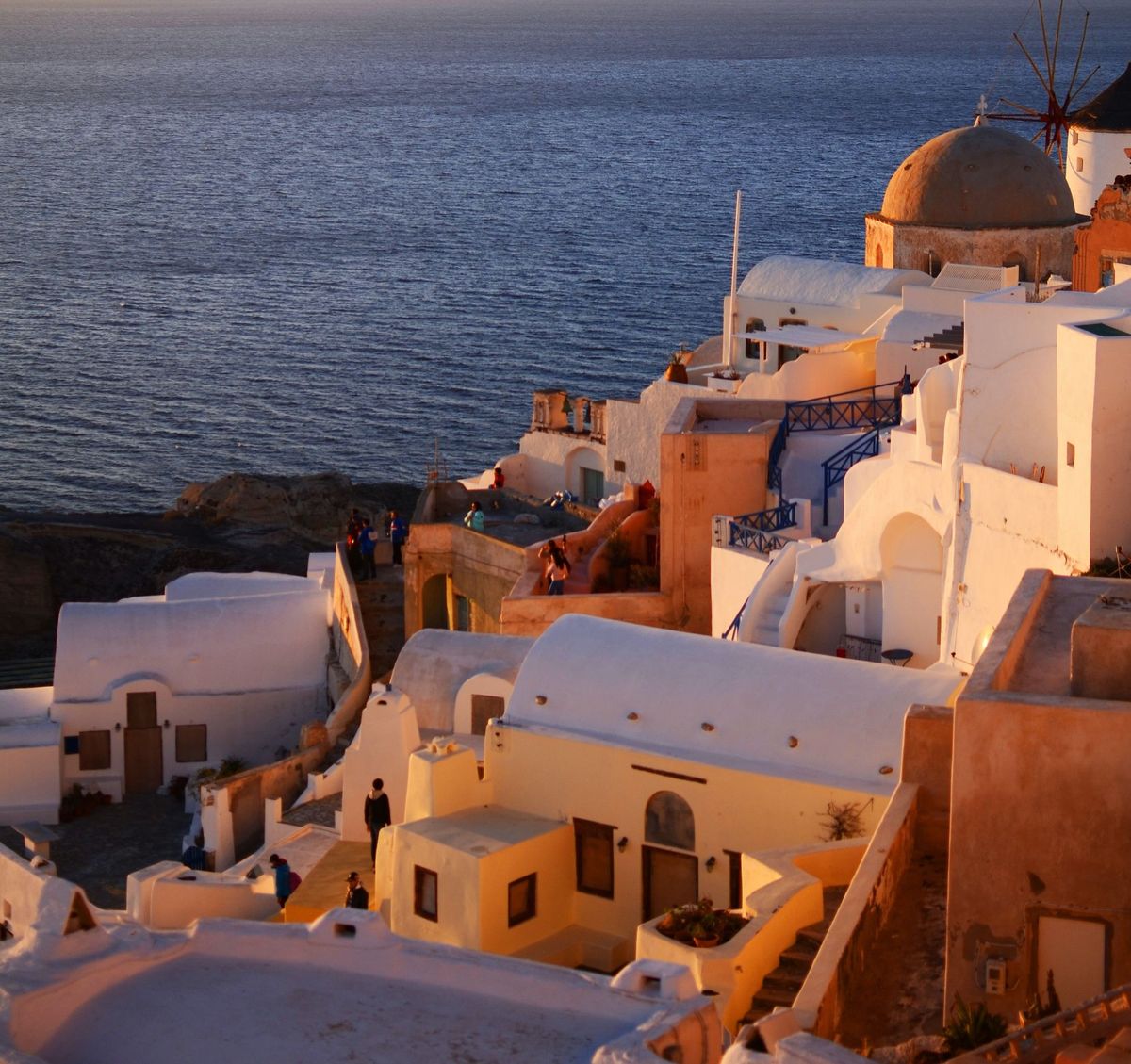 Advantages of obtaining second residency in Greece:
Quality of life: Greece offers a high standard of living, making it an appealing choice for investors seeking Greek residency.

Cost-effective: The Greek residency by investment program stands out as the most economical option among similar programs in the European Union.

Investment opportunities: Greece presents attractive investment prospects, particularly in real estate, with comparatively lower prices than many other European countries.

Visa-free travel: The program provides the convenience of visa-free travel to the 26 member countries of the Schengen zone.

Education: Greek residency opens doors to excellent educational opportunities, including access to renowned universities within the European Union at reduced tuition fees.

Simplified travel requirements: Applicants can complete the entire Greek residency application process at their local Greek Consulate without the need to travel to Greece beforehand.